About us
Our Team
Peter Phillips (Senior Partner) and Ian Wrigley (Partner) have owned the business for over 32 years but are now both semi-retired.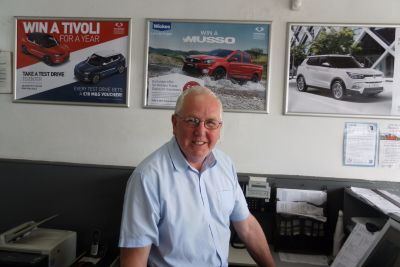 Ian Pope
Ian Pope is our very experienced and helpful Service Manager - you need to be nice to him – he has the courtesy car keys!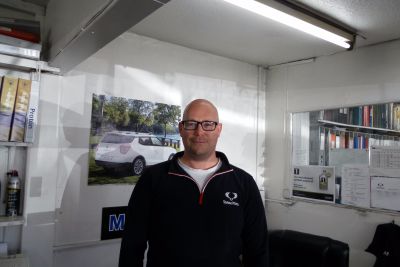 Pete Wrigley
Pete Wrigley (Ian Wrigley's son) and Parts Manager, can usually be found with his ear glued to the phone taking part orders and often stands in on service reception.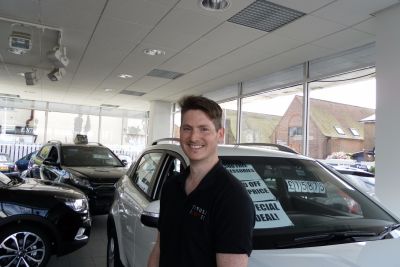 Tom Ogden
Tom Ogden (Peter's stepson) our friendly and understanding Sales Manager will be only too happy to take you on a test drive, arrange finance for you and give you a stonkingly fine deal as well as explaining the features of any of our cars! Tom also sources cars should we not have one of your choice on site!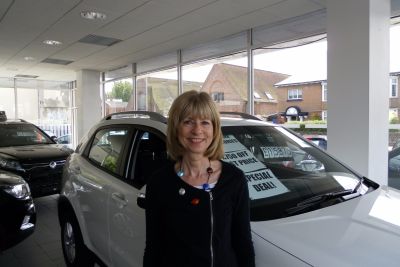 Dru Phillips
Dru Phillips (Tom's mum and married to Peter Phillips) handles Administration in the back office but is enticed out by the smell of fresh coffee and very happy to make a cup for the customers!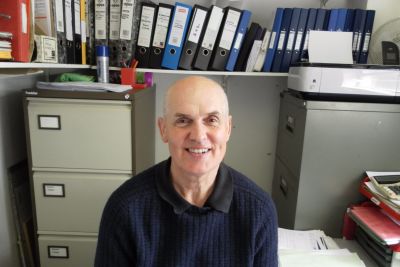 Terry Peters
Terry Peters as our Book keeper has our permission to put his hands in the till and cleverly makes the books balance!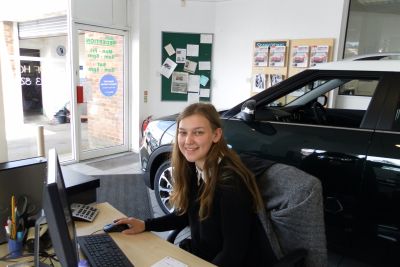 Kayla Vine
Kayla is our 'New Girl' and very charming she is too! She will often be your first point of contact with the Sales Department and very happy to help.